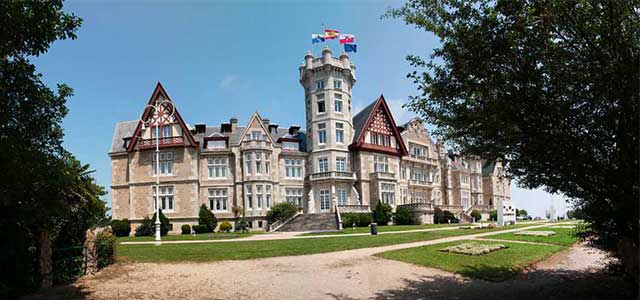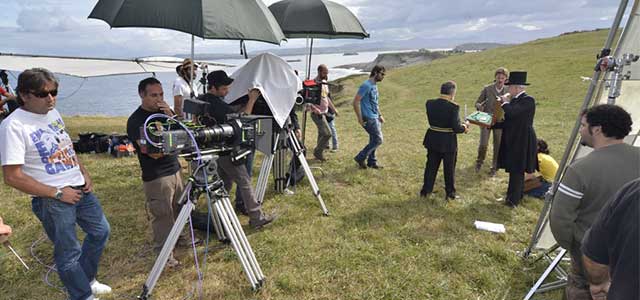 Localizaciones
Cantabria cuenta con una naturaleza privilegiada, descubre los secretos de nuestra tierra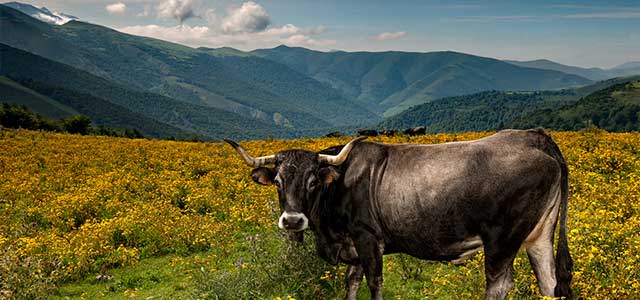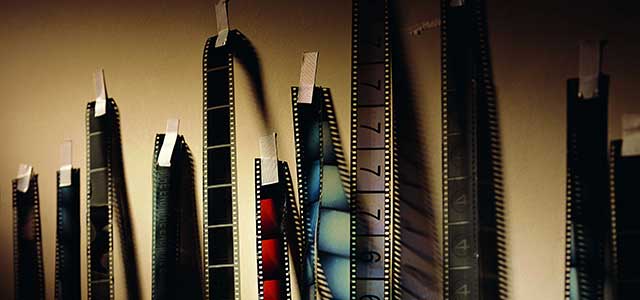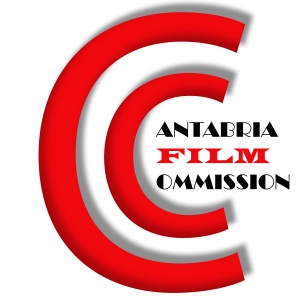 Cantabria Film Commission is a non-profit organization created within the auspices of Regional Sports and Culture under the wings of the Department of Education, Culture and Sports of the Government of Cantabria with a sole objective: the promotion of our region as a film location for the national and international film industry.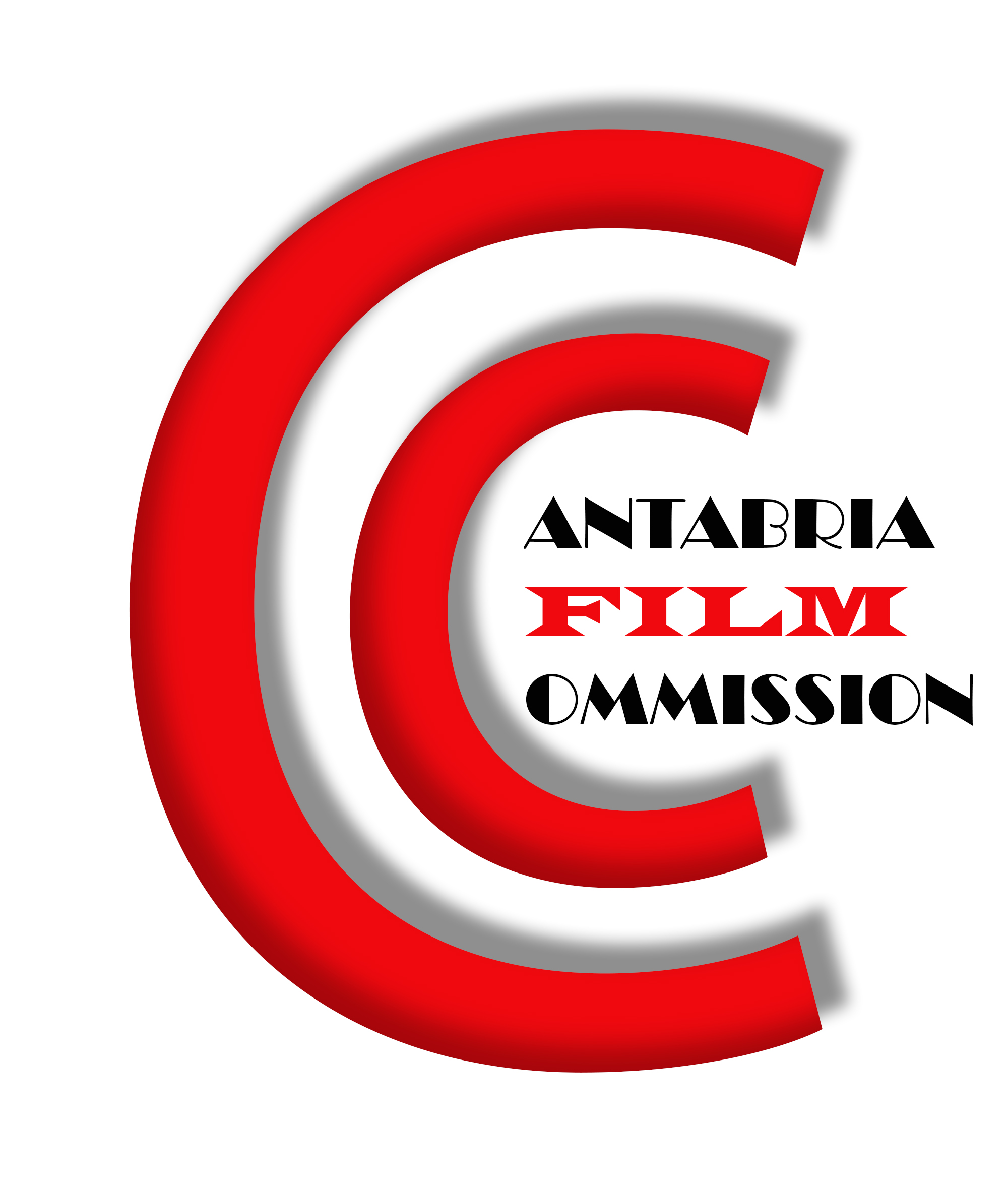 The Cantabria Film Commission offers free information to audiovisual producers, agencies or companies, giving them advice and dealing with bureaucratic requirements to make the decision making process run smoothly for the filming of documentaries, video-clips, adverts, short films and photography. The Cantabria Film Commission seeks to help interested companies make maximum use of the human and financial resources available.
Cantabria Film Commission is aimed at local, national and international firms wishing to carry out audiovisual projects in our region.
Professionals in the audiovisual sector have in Cantabria Film Commission a reliable and efficient ally when it comes to receiving the information, support and advice needed for making films, adverts, and short films that they have decided to shoot in Cantabria. As well as dealing with filming permits, the office acts as an effective liaison between the audiovisual sector and other services.